You may lose more than $300,000 per month in your construction projects. You may have no time to do research to create an estimate. We are handling this for contractors.
We are working to help contractors with the goal of helping them to win more projects.
This month, one of our clients has won a project of $600,000 with our highly accurate estimating service.
For Assistance, Please Call
General Contractors, Developers, and Owner / Builders
Projects estimated for General Contractors, Owner, Builders, Developers.  Our cost database allows us to accurately estimate full projects.
Monti Crest Community
Trades: Exterior Painting Stucco Masonry 4- Story building
Villa Appartments
Trades: Electrical, Plumbing, Impact Windows & doors
PF Chang Restaurant
Interior Painting, Flooring, metal framing
Gould House
Trades: Stucco, Exterior Painting Remodeling 210 Apartments
Preliminary Budget Estimates
Banks, Private Lenders, and Architects 
The following projects were performed during the pre-construction phase.  The majority were either in early design stages or just prior to starting construction.  Our estimates are useful in obtaining loans, budgeting for clients during the design phase, cost analysis for projects prior to committing to purchase property, and invaluable for negotiating with contractors.
The Sumner
Trades: Full Scope - Commercial Building
Monti Crest Community
Trades: Metal Framing Concrete Masonry Walls - Residential Estimate
O'Reilly Auto
Trades: Electrical, Painting, Flooring - 6 Story building
Ms Dinorah Neives
Trades: Concrete, Roofing, Masonry
Stucco, Concrete, Masonry, others
Projects estimated for painting contractors. Ranges from single family to large multi-story buildings.  Many of our projects were designed by Contractors intricate with painters.
Federation Community
Trades: Exterior Painting, Plumbing, HVCA
Holiday in
Trades: Interior Painting, Electrical
14 Town Homes
Trades: Full renovation
Storage facility
Trades: Stucco, Painting
Patio Pools and Driveways
"Came to recuse and took care the project from start to finish"
I used their services for estimation. I am really impressed with their services. Thank you for your good service.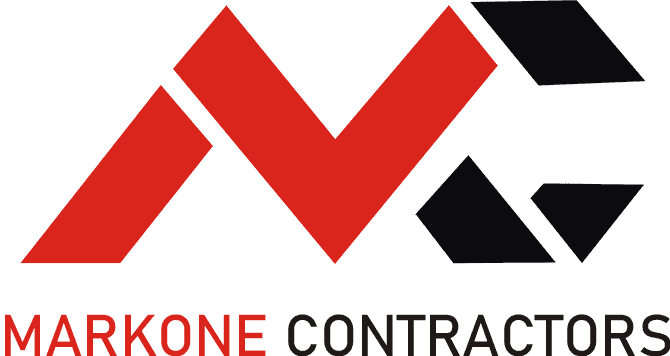 Markone Contractors
I have won projects by construction estimate reports that they prepared for me. Thank you, now I am making good profit with them. It's very easy to manage my construction projects with the reports they make.
Marvelous Marble Restoration
"Came to recuse and took care the project from start to finish"
Thank you Estimate Florida Consulting. I have save a lot of money and time by estimate report that you prepared for my projects. I have completed my projects on time. My clients are very happy with my service.