Construction Takeoff Service
We deal with all material and cost estimates for residential and commercial construction projects. We use software like Planswift that helps our estimators in preparing the most accurate and fast estimates for any kind of project. We provide construction takeoff services for contractors, owners, developers, Sub Contractors, Architects, and Lenders.
Frequently Asked Questions ( FAQs)
Request sample project & Portfolio
Check out our sample project, Budgeting/Take Off and the way we present our services. 
Fill in the form and we'll send you immediately!
Click here
Why Is Material Takeoff Important?
Material takeoff is important when trying to forecast the financial commitment of the construction project. It's one of the ways you begin to develop a realistic construction project budget. That's only one way that contractors use material takeoff.
Another way to use material takeoff is when submitting a bid. When you submit a bid for a job, it's critical to know the costs of the materials you'll need. Without an accurate estimate of your material costs, you could underbid or overbid for the job. If you get it, you're going to lose money or won't make as much profit as you should.
While creating an accurate construction estimate or bid is important, there's also the simple fact that you need to know how many materials to buy for the project. If you don't, it's likely that you'll underbuy, leading to extra costs and schedule delays, neither of which is advisable. On the opposite end of the spectrum, you could overbuy which cuts into your profits.
Residential estimating and takeoff services
We have in-depth knowledge and extensive experience to deal with a diverse range of commercial takeoffs ranging from single-family residences to our complex multi-apartment buildings. We facilitate Residential contractors, Owners, Architects, and Lenders with comprehensive and accurate residential estimating services. Furthermore, we provide takeoffs for new construction, renovation, remodeling, and home additions residential projects. We thoroughly cover all the aspects of residential takeoffs.
Industrial estimating and takeoff services
Our estimators are well-equipped as well as experienced enough to deal with complex industrial estimating services. Therefore, we offer exhaustive industrial estimating services to the dynamic process and power industry. When it comes to calculating the exact estimates of the industrial project, we provide realistic and accurate cost estimates. We assist industrial contractors right from the design phase to the construction of the industrial project. Our industrial estimating services include Process piping, Instrumentation & Controls, pipeline, Co-generation, Power, Water treatment plants, Oil & Gas, Chemical Production plants.
Commercial estimating and Takeoff services
Commercial Takeoffs require utmost precision and care to hit on the head of the nail. On the contrary, a slight underestimation or overestimation can result in heavy financial loss. We offer affordable and precise commercial takeoffs to a diverse range of clients. Our list of clients for commercial takeoffs includes general contractors, sub-contractors, Commercial Developers, Lenders, Designers, and Architects. Moreover, our commercial takeoff portfolio includes restaurants, warehouses, airports, theatres, Retail, Educational, Recreational, and hospitality.
Get Accurate Construction Takeoff Service
We are here for a solution to win the bids. Nobody can snatch your project from your hand. You are the best one who able to win the bid of the project. Our construction takeoff service can help you to win the bid. We provide details with a colorful spreadsheet. 
We provide construction takeoffs for different divisions. Some of the divisions are given on right hand 
Our team of experience estimators can digitally takeoff the quantities for your projects, and we can include pricing for your entire takeoff.
Preliminary Residential Cost Takeoffs
Our team can develop Preliminary Takeoffs before investing a lot of time and money into a project to make better design and business decisions. We work with basic Construction Drawings or even sketches. Getting it right in the beginning before you start your home construction is critical to the success of the project.
Pre-Construction Final Takeoffs and Estimates
Before starting construction it's important to verify the bids being submitted by your contractors and subcontractors to avoid being overcharged, and to prevent tactics like front loading and unnecessary change orders. If you're investing in a residential development project, our team can help you solidify and finalize your numbers before starting.
Owner/Builder or Investors
An owner/builder or investors can use our takeoff service to know about the actual cost to build a building. You can save your time and money with the construction takeoff spreadsheet. You can identify the right bid for the project. And this can save you money can time.
Accuracy in the construction takeoff spreadsheet can boost your confidence while bidding on the project. You can talk more about the accurate takeoff report. And good confidence can be a factor to win the bid. You can ask for our construction bid consulting service to get an increase in confidence level. 
Get Construction Takeoffs
We help Residential & Commercial Contractors to win more projects with higher accuracy.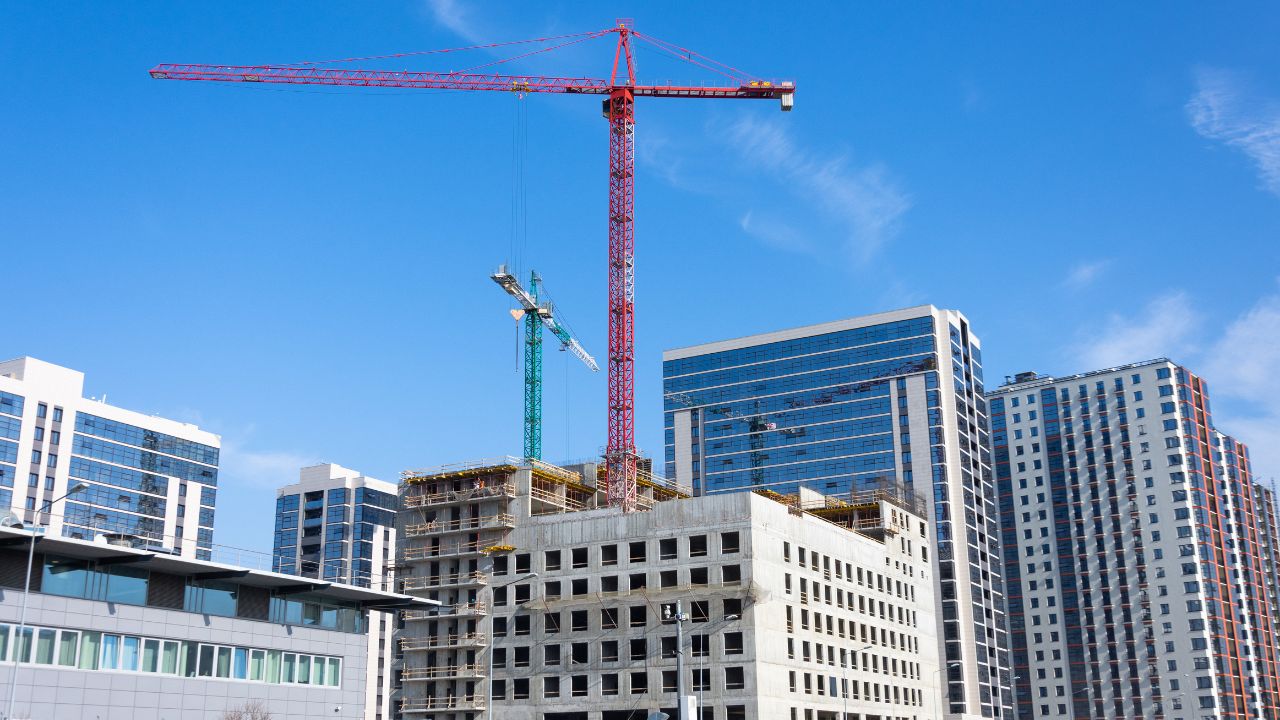 Construction Material Takeoff vs Estimate
When people refer to takeoff, they're usually talking specifically about coming up with a quantity of materials required for a project—that's why this process is frequently called a "quantity takeoff" or a "material takeoff." On the other hand, an estimate uses the quantities from the takeoff as well as current material prices to determine the total cost for the required materials. 
Some people use the word takeoff to mean the entire process of building an estimate, but generally you can think of this as two separate processes:
First, estimators perform a material takeoff to get an accurate list of the exact items and quantities needed for a project.
Second, estimators build an estimate by determining current materials pricing as well as calculating other costs, like labor, equipment, or travel. 
While these two processes are closely related, ultimately the most important goal of a takeoff is simply to ensure an accurate count of materials. 
That said, the takeoff process has become more closely tied to the estimating process due to the widespread use of takeoff software.  
Types of Construction Takeoff
Construction takeoffs vary depending on the type of construction project.
Subcontractors, such as electricians and plumbers, will produce a different construction takeoff than a general contractor.
However, while these two takeoffs may look different, they follow the same fundamental process.
Aside from these differences, there are generally two types of construction takeoffs; manual and digital.
Choose Your Trade & Get a Sample Project
Painting Estimates
Patio Pools and Driveways
"Came to recuse and took care the project from start to finish"
I used their services for estimation. I am really impressed with their services. Thank you for your good service.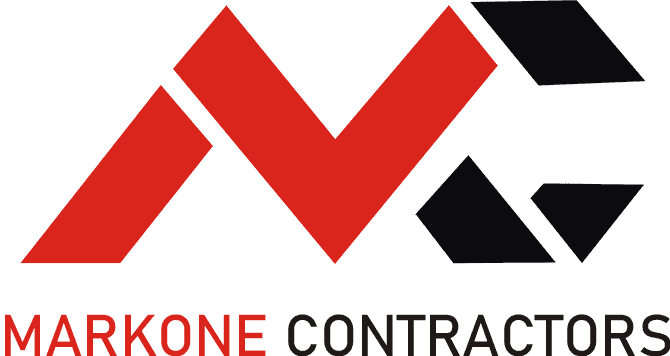 Markone Contractors
"Came to recuse and took care the project from start to finish"
I used their services for estimation. I am really impressed with their services. Thank you for your good service.
Marvelous Marble Restoration
"Came to recuse and took care the project from start to finish"
I used their services for estimation. I am really impressed with their services. Thank you for your good service.
Process To Get Construction Takeoff Report
Here I am going to share some steps to get your construction takeoff report.